Profile

∂σ уσυ вєℓιєνє ιи αиутнιиg؟
'¢αυѕє ωє вєℓιєνє ιи єνєяутнιиg.
Free Account
Created on 2012-04-15 06:27:18 (#1600047), last updated 2015-08-30 (107 weeks ago)
944 comments received, 5,928 comments posted
41 Journal Entries, 34 Tags, 29 Memories, 174 Icons

About

Mini Bio
❝ You want me to slow him down, sir? Or are you sending in more guys for him to beat up? ❞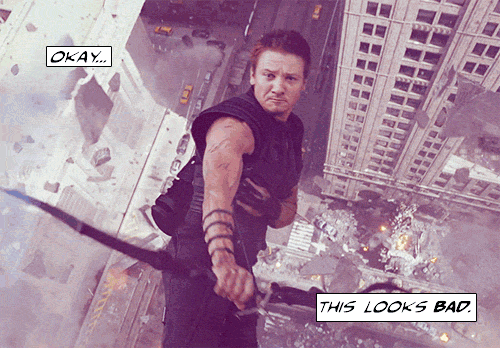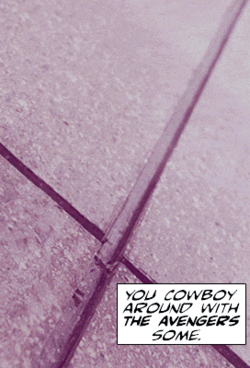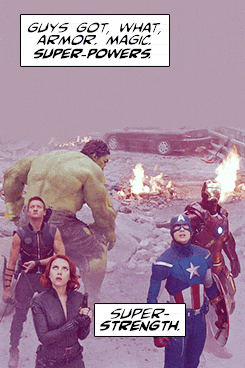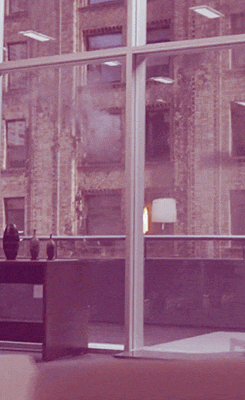 ❝ You better call it, Coulson. 'Cause I'm starting to root for this guy. ❞


NAVIGATION
Both mun and muse are over the age of eighteen.
Layout by
[Unknown site tag]
.

People
[View Entries]

Communities
[View entries]

Subscriptions (0)

Feeds
[View Entries]

Subscriptions (0)

Linking
To link to this user, copy this code:
On Dreamwidth:
Elsewhere: